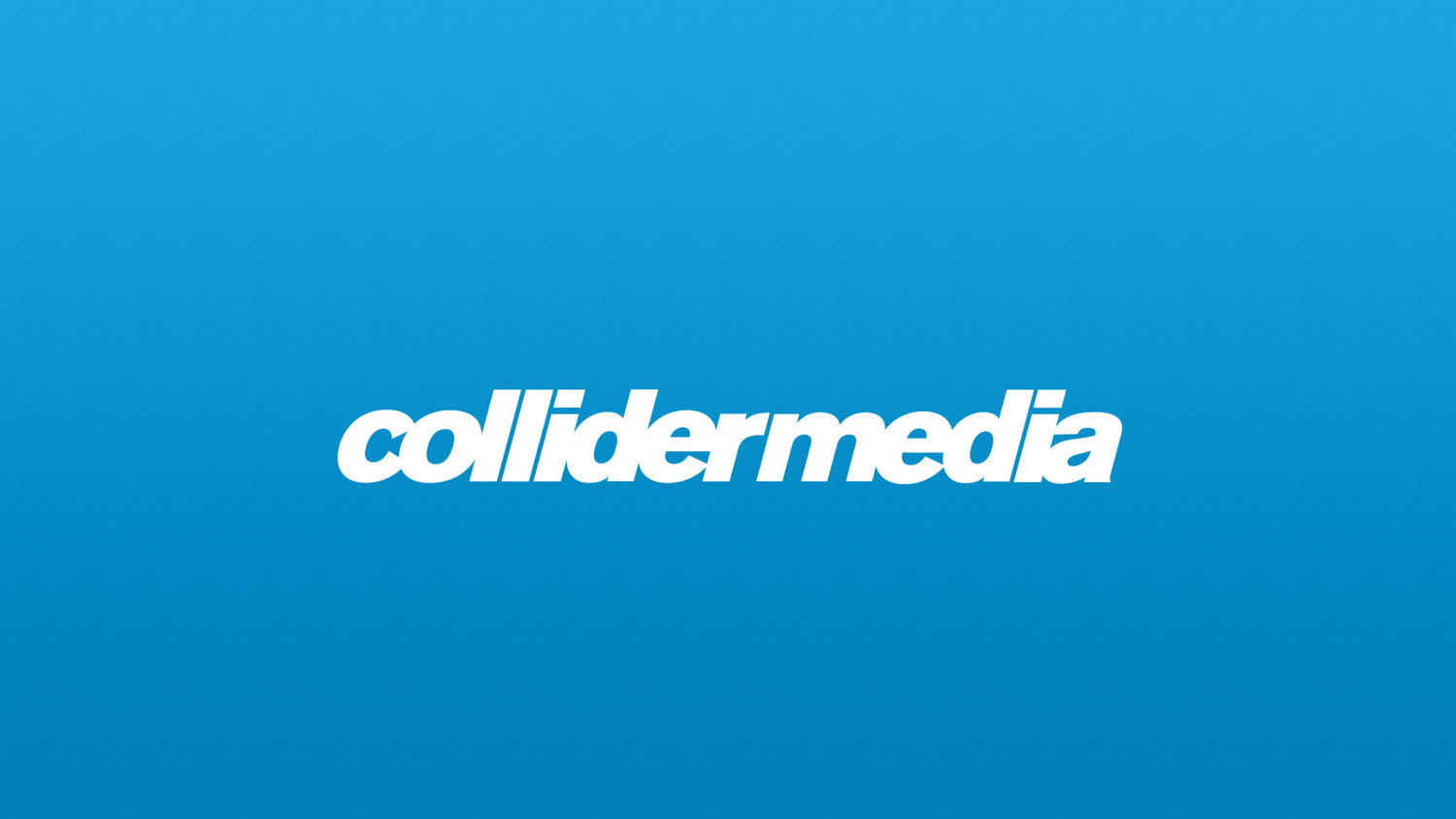 Market-leading Mobile Data Management.
Thinktiv acted as a go-to-market strategy advisor and founding Board member for Collider Media. Thinktiv was instrumental to positioning the company as an innovative, market-leading mobile data management platform, supported the development of early relationships with strategic partners like Acxiom and Nielsen, and played a key role in raising over $1 million of initial seed capital to launch and expand the business. With Thinktiv's help, Collider built a strong reputation as an innovator in mobile data targeting, by allowing publishers to effectively identify their users across any device and serve them more valuable, personalized advertising.
In 2012, Collider was acquired by Videology, one of the world's largest video advertising platforms.