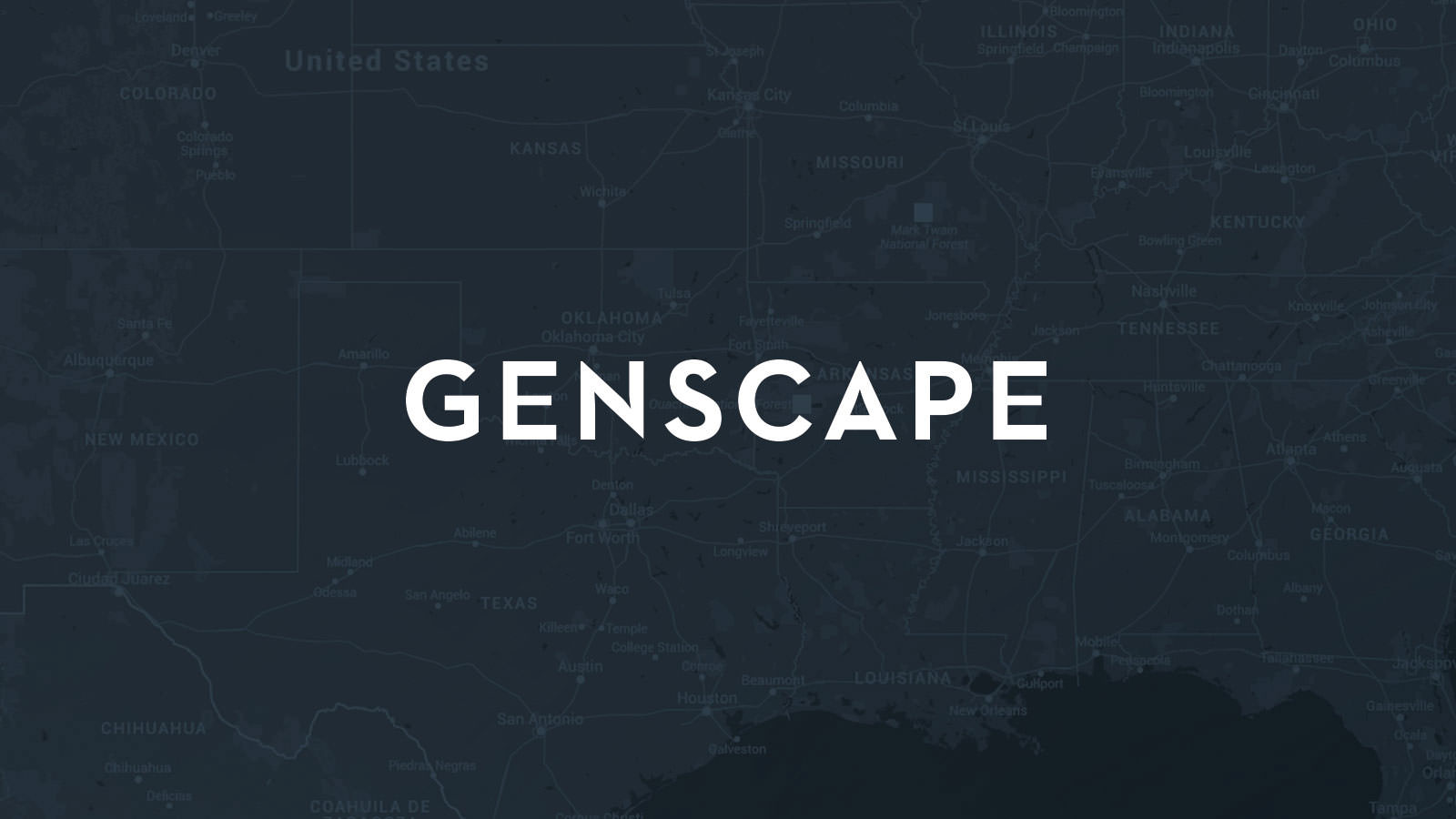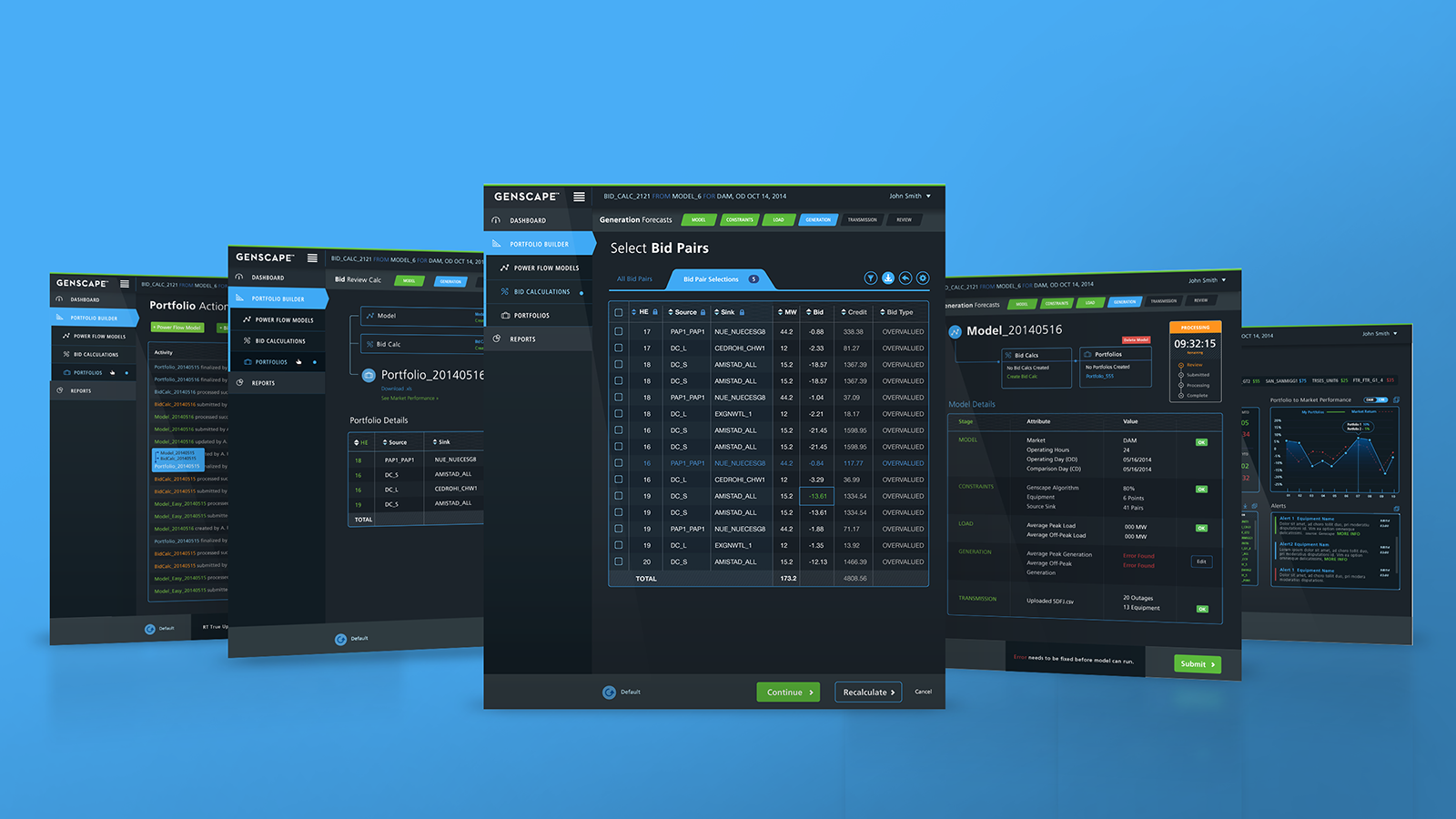 Proprietary Data and Delivery.
In late 2013, Thinktiv client Energytics was acquired by Genscape, the leading global provider of real-time data and intelligence for commodity and energy markets. Post-acquisition, Thinktiv continued to play a key role in the integration and expansion of the Energytics platform within Genscape, acting as the driver of product UI/UX design, and the visualization of big data analytics.
The result was the launch in 2015 of the new Genscape Nodal Market Insights(tm) platform, a breakthrough new Genscape offering for power markets that offers traders unprecedented transparency, speed, and integration in their daily forecasting and market analysis.