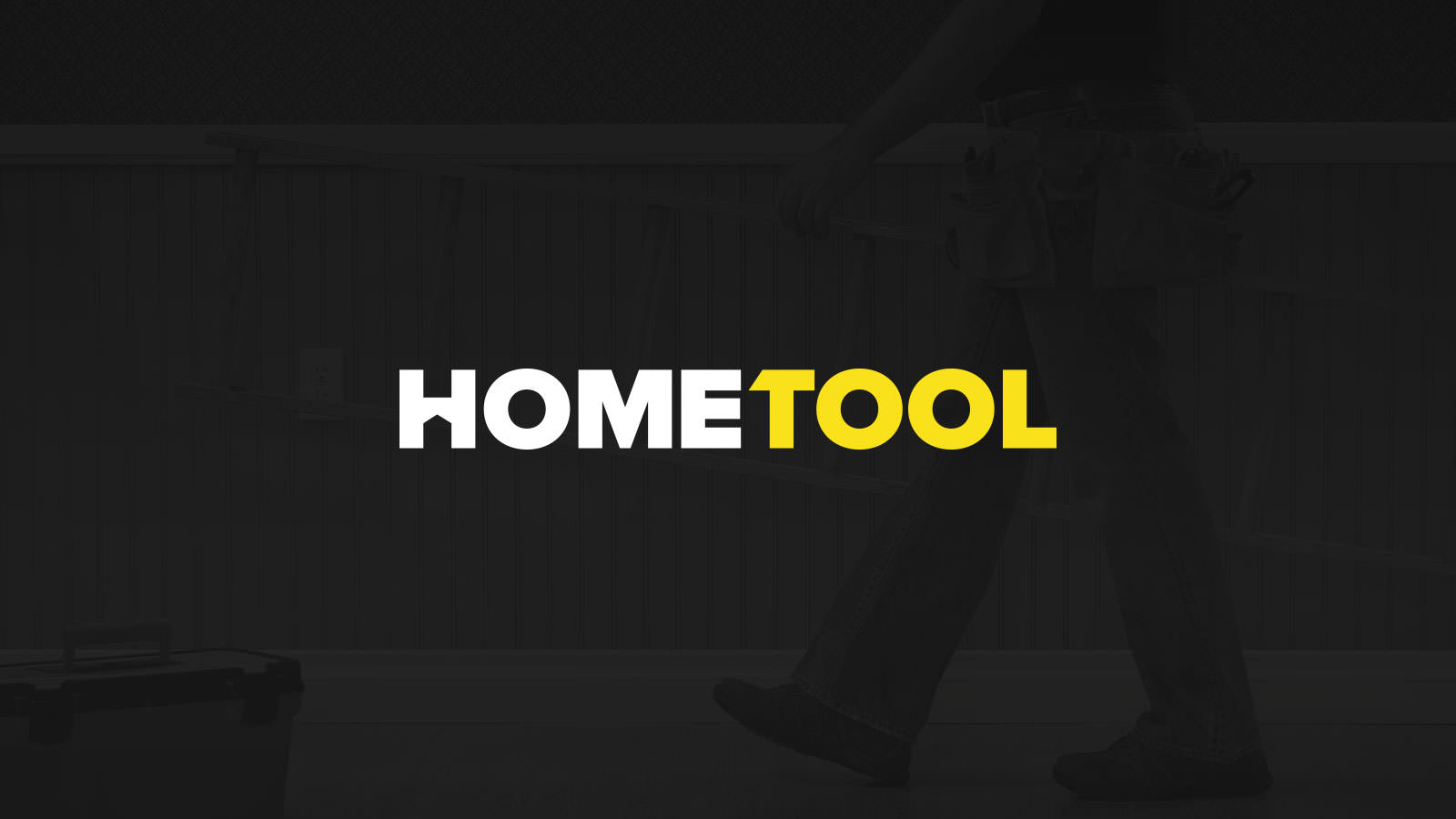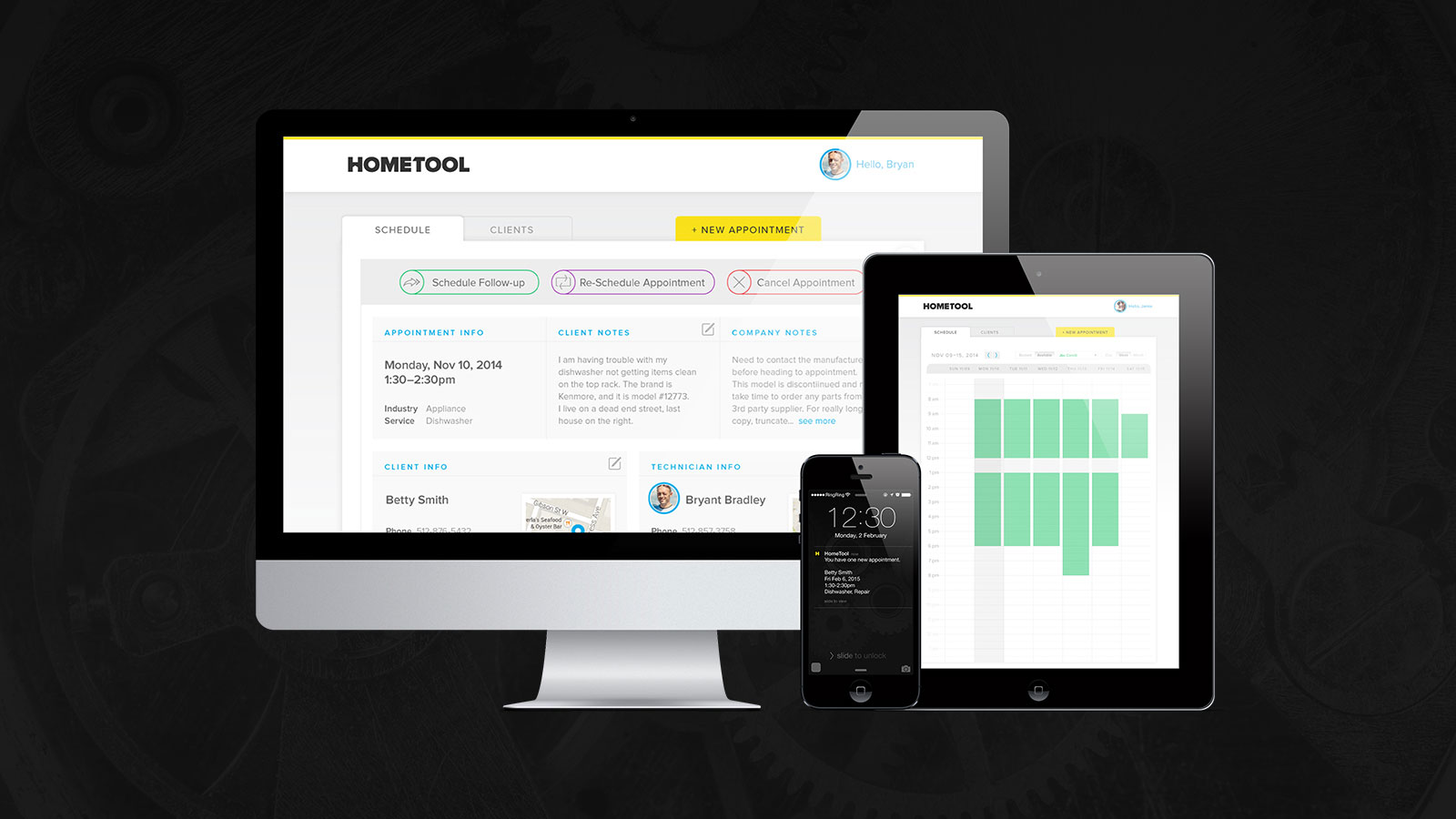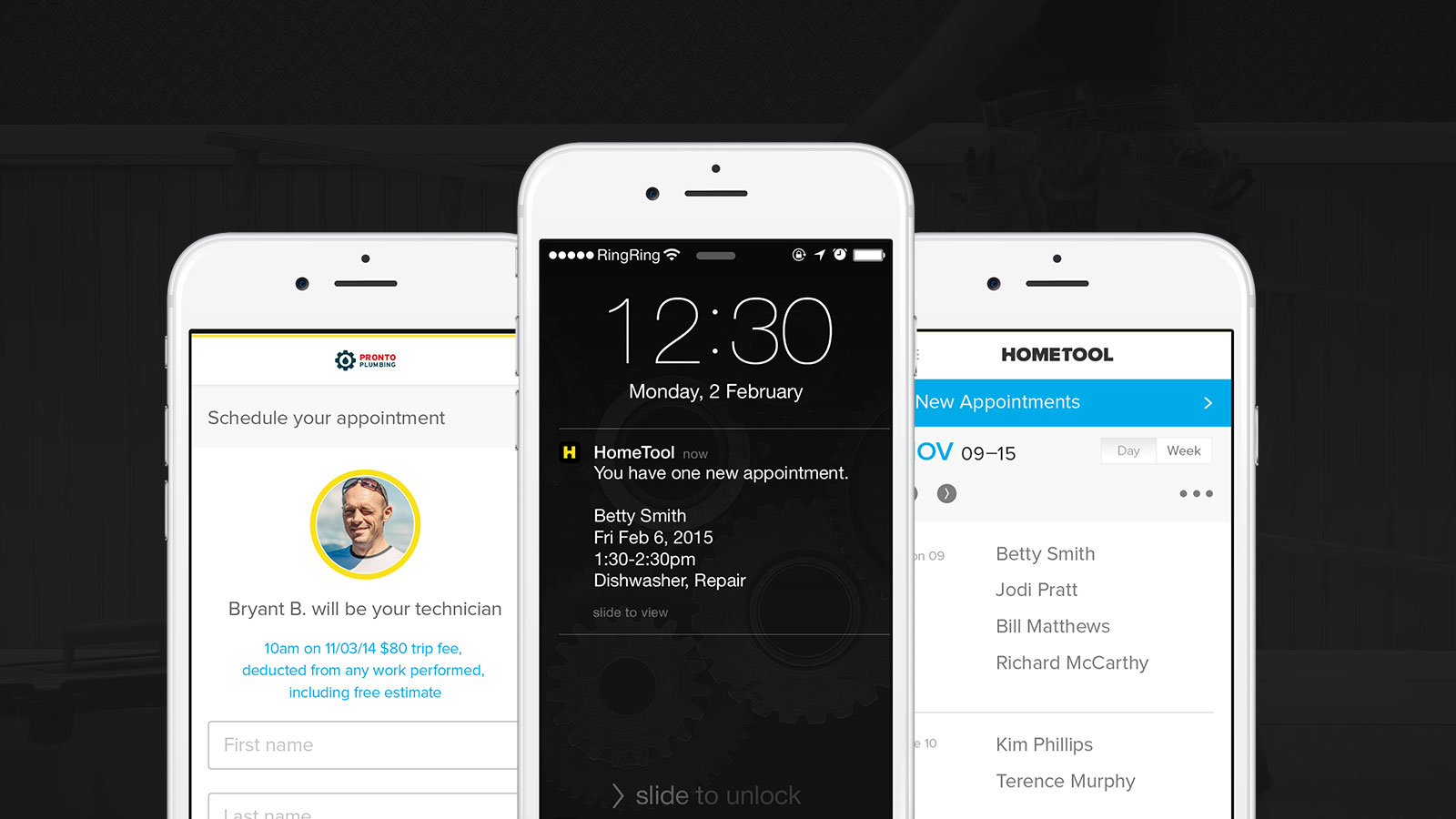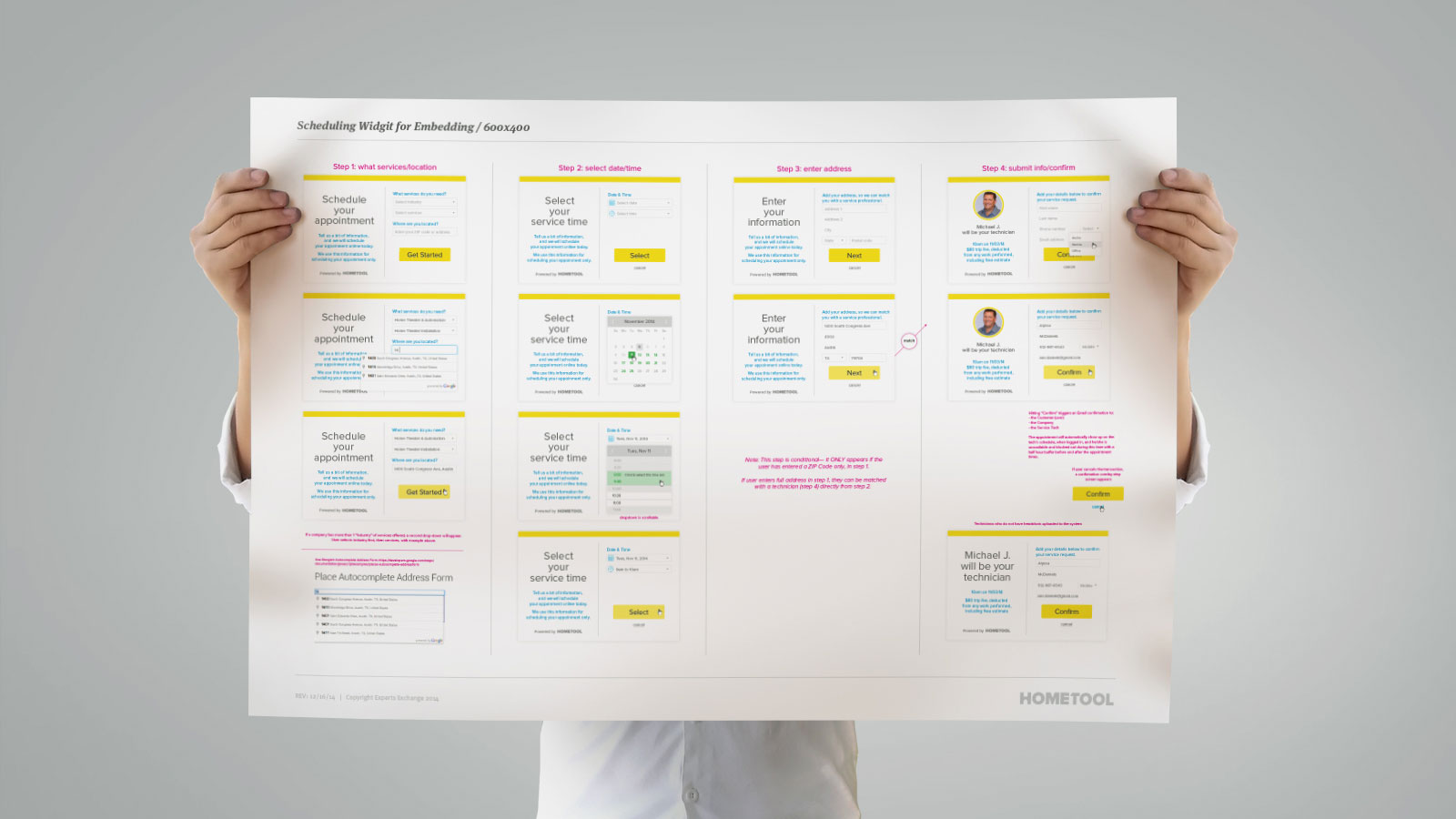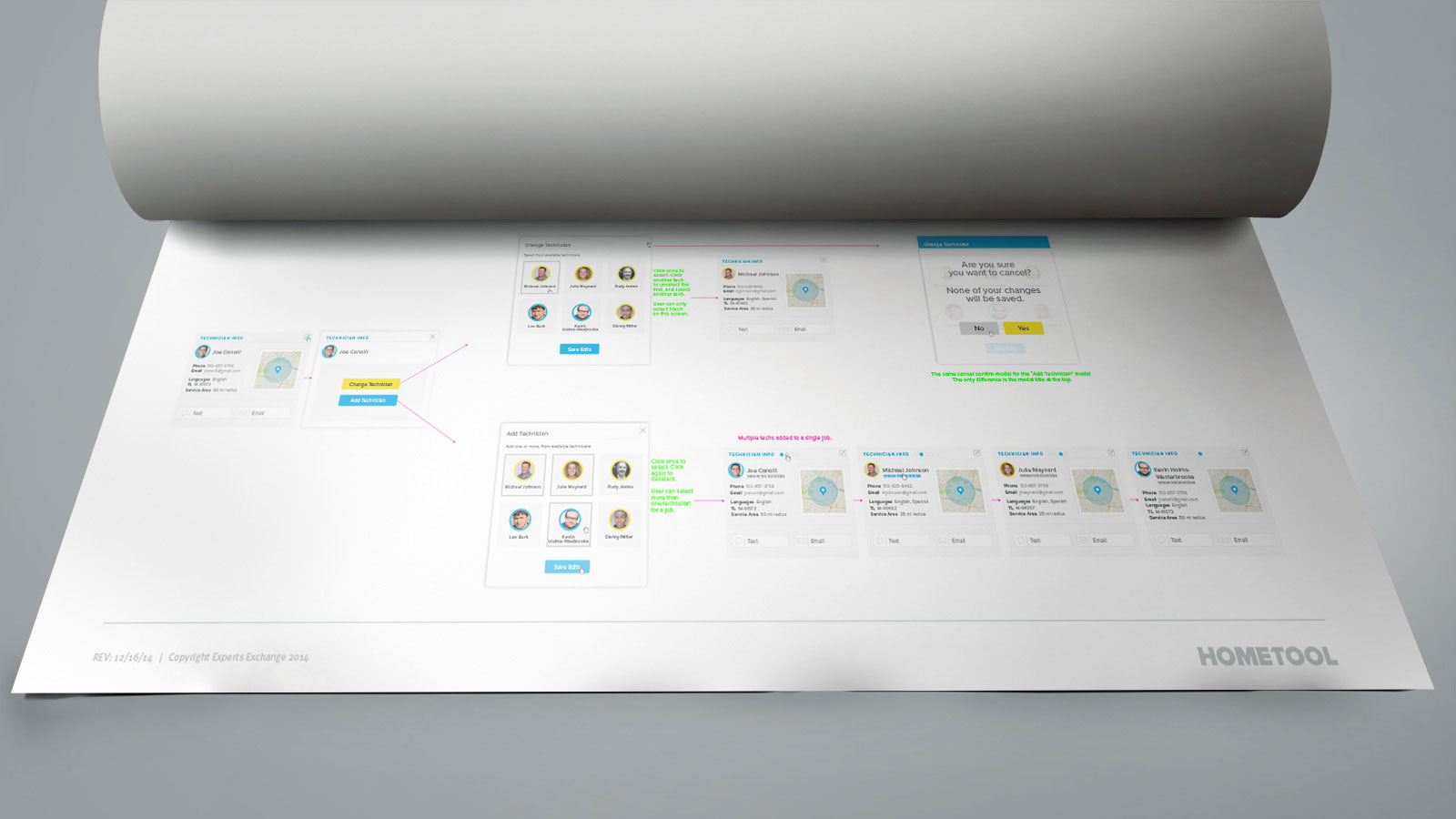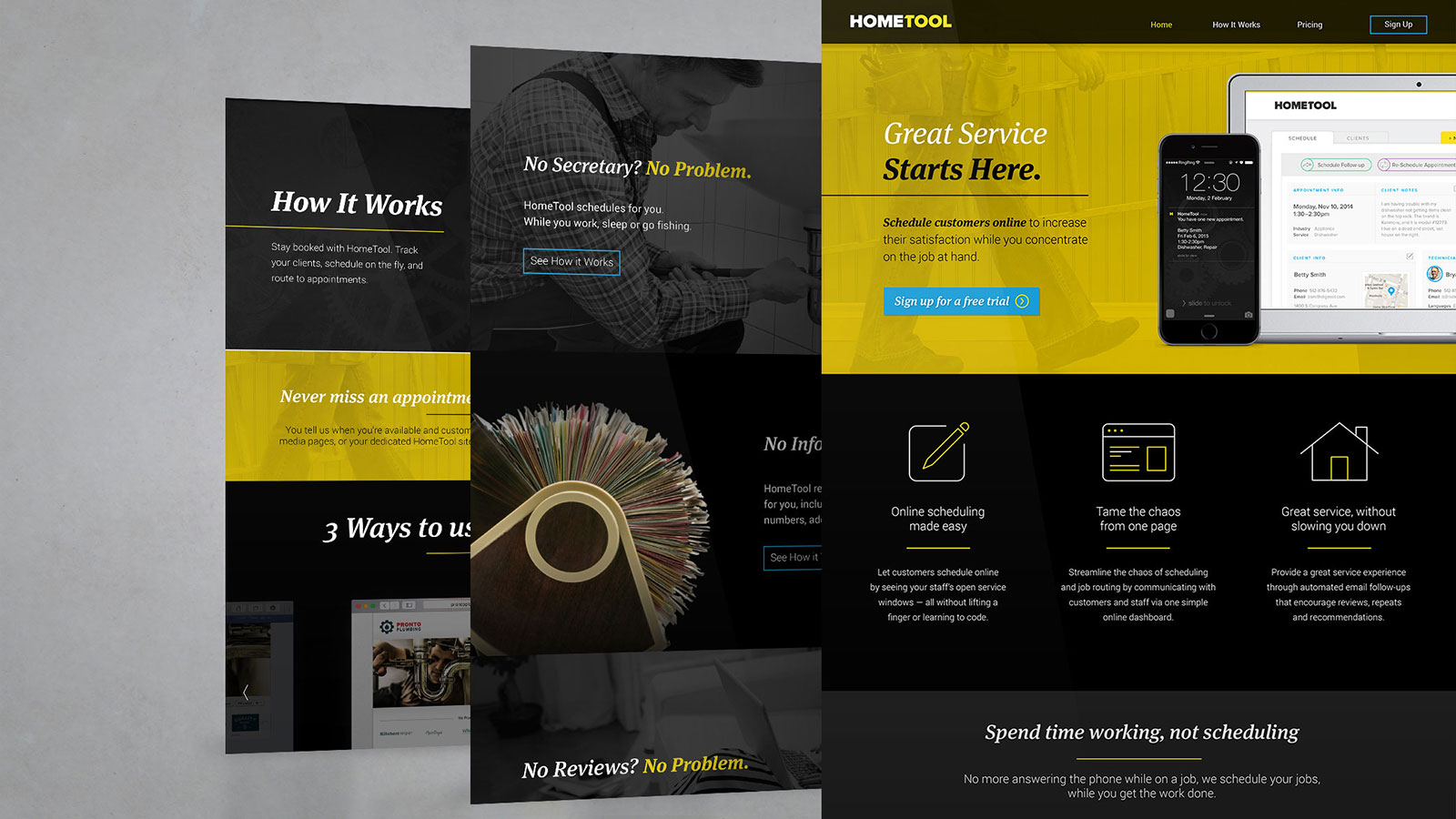 Great Service, Starts Here.
HomeTool engaged Thinktiv as a strategic partner to launch a Web-based scheduling application that helps home service providers connect with their customers quickly and painlessly from any location.
After a strategic market analysis, Thinktiv led HomeTool in the design, development, and launch of a web service that does for home service and repair, what OpenTable did for the restaurant industry.
In parallel, Thinktiv also developed the company's visual brand, crafted a messaging platform that effectively addresses both buyers and sellers on the network, and designed and built HomeTool's initial marketing web presence. The company will launch its beta program in Spring 2015.