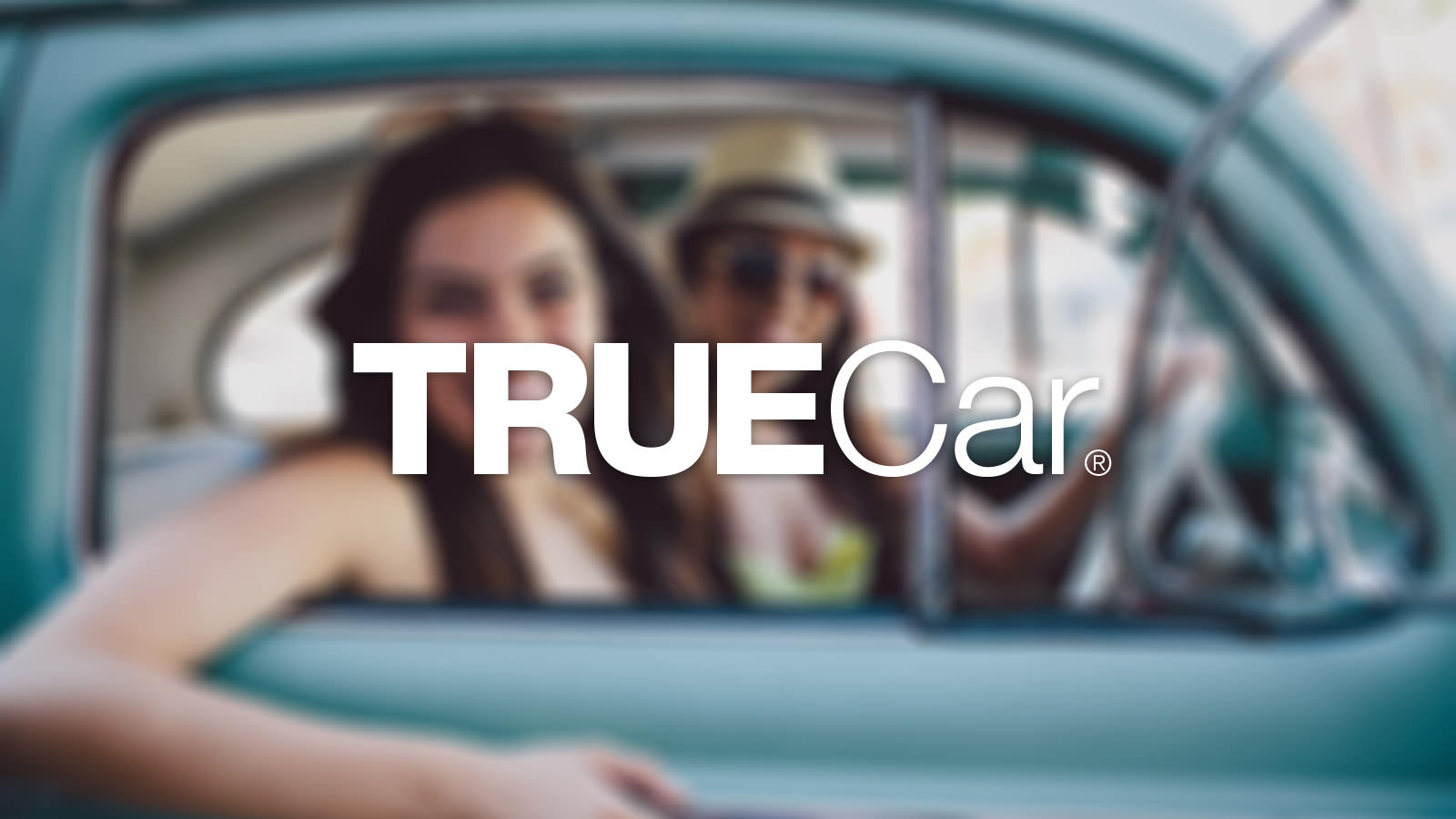 Ultimate Price Transparency.
Over a multi-year period, Thinktiv played an essential role in the early product innovation and market development for TrueCar (NASDAQ: TRUE). Working closely with the founding executive team, Thinktiv acted as the turnkey partner for True Car's product strategy and UI/UX design, enabling solutions that brought revolutionary price transparency to the automotive industry, transformed the car-buying experience for millions of consumers, and fundamentally altered the way that thousands of dealers attract customers and sell cars. During this period, Thinktiv also led all of TrueCar's visual branding initiatives, and repeatedly created compelling content and demonstrations that helped the company secure key strategic partners, customers, and investment capital.
To date, over 7,700 Certified Dealers nationwide have joined the TrueCar network with a commitment to price transparency. In 2013, nearly 400,000 TrueCar users bought their cars from TrueCar Certified Dealers. Only a few short years after Thinktiv helped to lay the groundwork, TrueCar completed its successful initial public offering in May 2014.